Articles
Here you will find articles and blog posts I have written about healing relationships, healing trauma, dialectical behavior therapy skills, and mindfulness.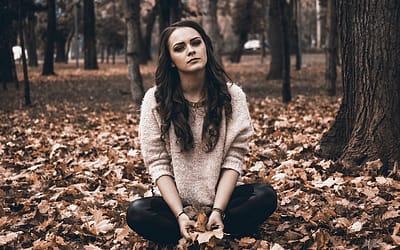 Mariam came to me in desperation. She was utterly broken, alone and miserable. She had been married to her husband for seven years and it felt like their marriage was over. They were constantly fighting over the smallest things, they had lost their intimacy and...
Ready to Begin Your Growth Journey?
I provide a safe space for you to explore what's holding you back from living your life with purpose, meaning and joy. When you're ready, you can begin by requesing an appointment.