Are you ready to bring passion and joy back into your relationship?
Master the Art of Your Relationship and Start Feeling Unending Joy in Your Life
♥
Relationship Healing for Women & Couples in Northern Virginia, Maryland, Washington D.C., and Texas  
Virtual and In-Person Appointments Available
When you made your promise to each other, you were filled with hope for the future. Now you are wondering what happened and where did that commitment to happiness disappear?
You planned to build a strong foundation, but instead work and life got in the way. 
Your differences brought you together, now they are tearing you apart. 
You can't go on this way. You want to stop feeling bitter, disconnected and resentful.
You want to understand each other better, you want your love to grow DEEP. 
You want to be nurtured and loved, the way it used to be.
I'm a Relationship Healer that helps women and couples heal their wounds with themselves, their past or in their relationships
Welcome!
Are you ready to soar to new heights? Let's go …
I'm Musarat Yusufali, a healer, a coach, a mother, a lover, a human.
You've taken a huge step in the journey of your life, look around this website to get to know me, my style and what I can offer you and your loved ones in going from panic to tranquility. My name means happiness so I hope to impart some of that joy to you as well.
The well being of your heart, soul and body are my top most priority. If you are looking for at therapist who is knowledgeable, nurturing, caring and can laugh with you, you are in the right place.
I'm looking forward to hearing from you soon, let me know how I can help.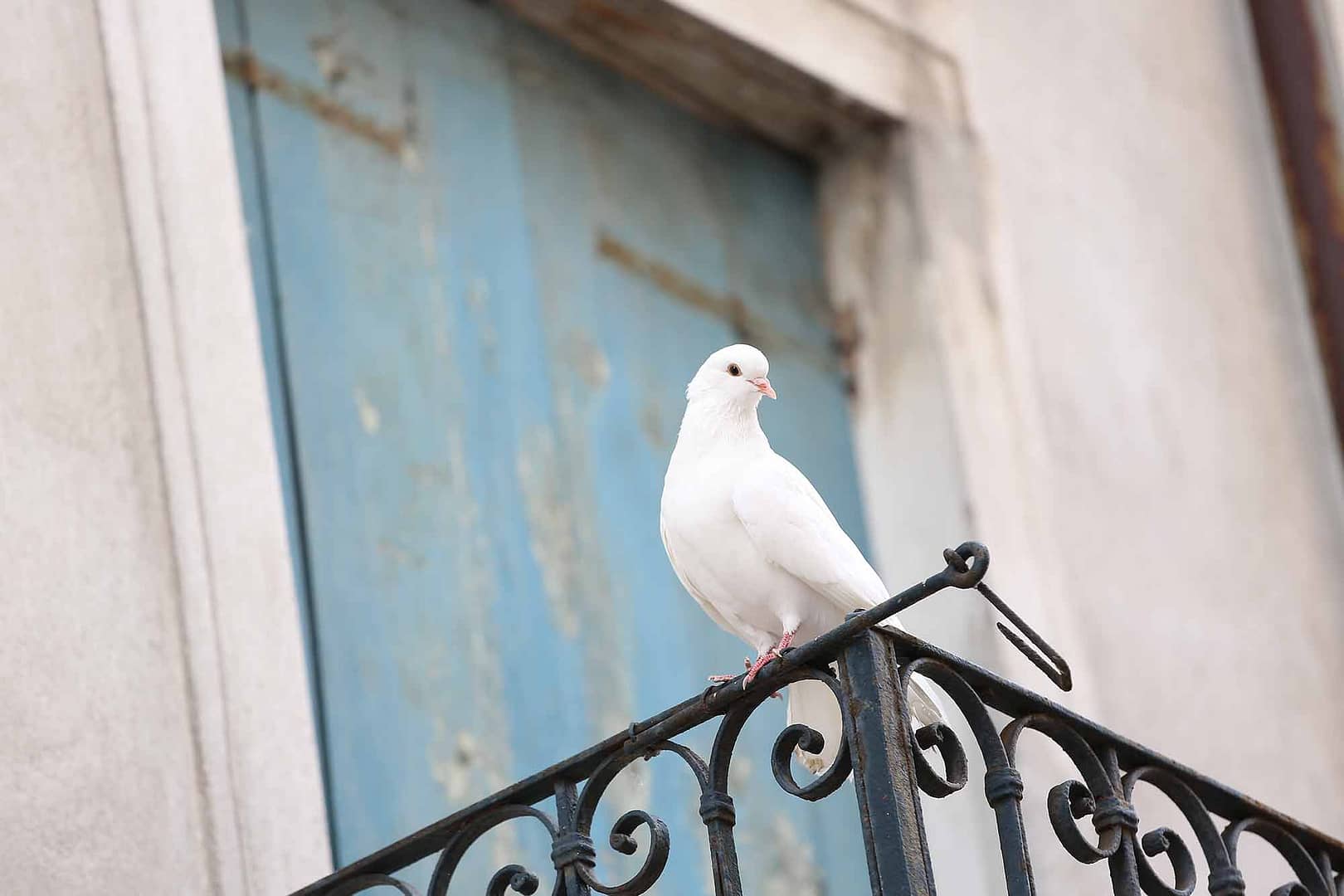 Learn skills to manage everything from your ever-growing stress to your toxic relationships and set yourself for up for success.
Click to learn more.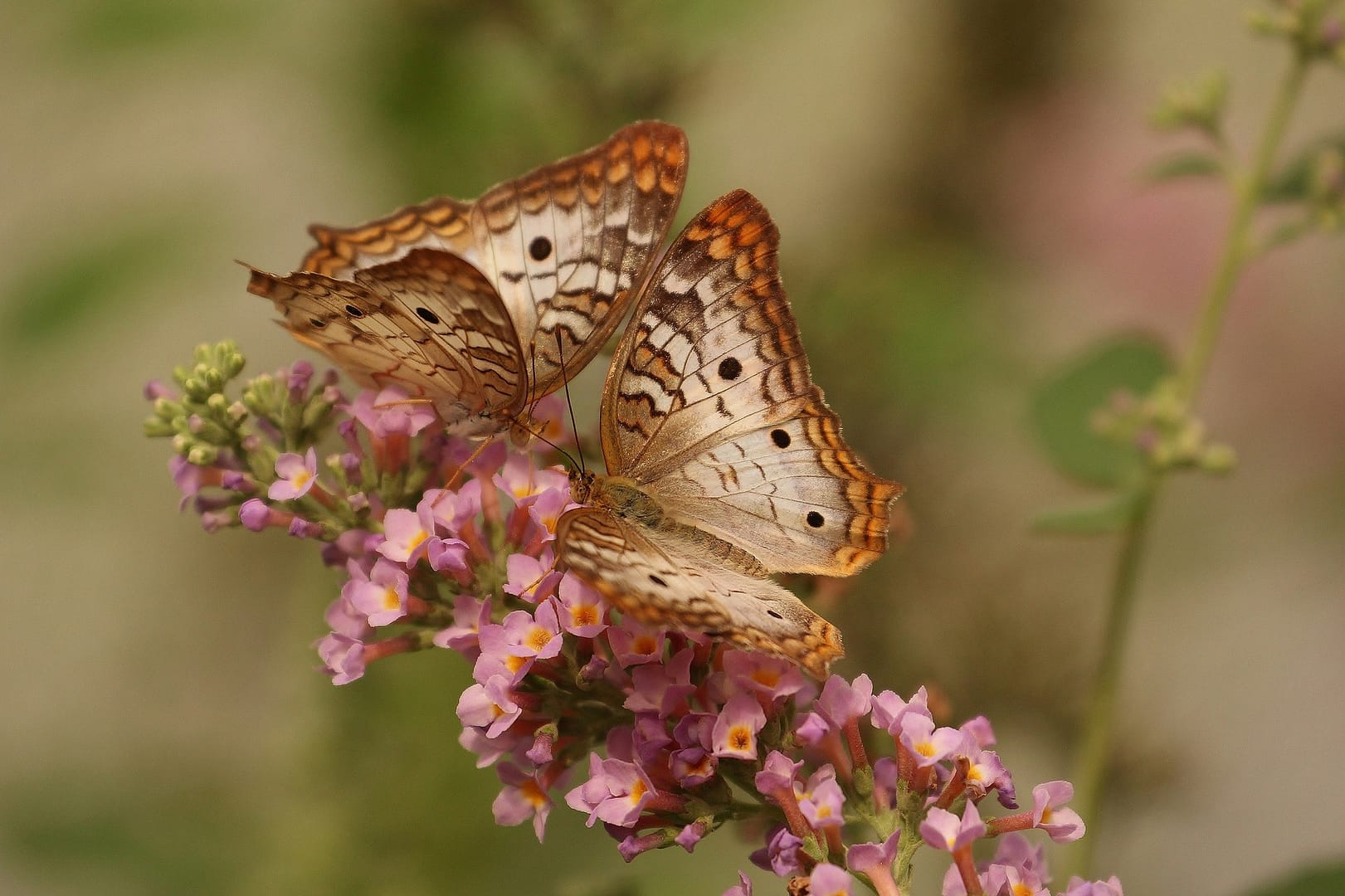 Set yourself free from your past demons with this brain-savvy tried and tested technique.
Click to learn more.
Relationships are hard. Relationships can heal. Relationships need work. Learn ways that you can strengthen your most important bonds.
Click to learn more.
Serving Individuals and Families for over 10 years
Take Your Relationship from Good to Great
Learn 5 Simple Steps that will bring Peace & Passion back into Your Marriage
"Musarat practices what she preaches, which becomes evident once you interact with her. As a spouse and mother, she is compassionate, supportive, and in tune with her family's needs."
"What makes Musarat's practice unique is that her approach to therapy is holistic and is based on the latest scientific findings."
Request your free 15 minute consultation
Let's get on a quick 15 minute call to make sure I can help you with your treatment. If we are not a match, I'll let you know and give you other options for you to explore.
If you have questions about insurance, fees, and more; please check out my FAQs page here: Your Questions Answered.
6714 Westcott Road
Falls Church, VA 22042
info@mindbodysoultherapy.com