cultivate a mindful relationship
A Free Monthly Workshop
in this free workshop, learn how to create peace from within and show up more meaningfully in relationships
If you've been wanting to learn more about mindfulness and didn't know where to begin, join me in this workshop where I will share with you what mindfulness is. 
Each class will include a different mindfulness practice that you can practice and implement in your life. 
During the second half of this one-hour workshop, you will learn and practice one relationship growth skill. 
WHO IS THIS FOR?
Mindfulness and Relationship skills are good for EVERYONE.
If you are a breathing human being, this one hour will benefit your world. 

This is a JUDGMENT FREE zone. I welcome minorities, singles, couples, multi-cultural couples, and YOU.
WHEN?
Please SIGN UP BELOW to get details of time and day.
Tentatively, this workshop is every first Monday of the month.
WHERE?
For January 2020 the workshop will be held ONLINE on Zoom. Please register to get details.  
During the summer months there is a chance we will meet at a nature based location, please sign up to keep up to date with details. 
Hi, I'm a Relationship Healer and I help couples take their relationships from stressed to peaceful and love-filled unions.
RSVP: Get the details by sharing your information below.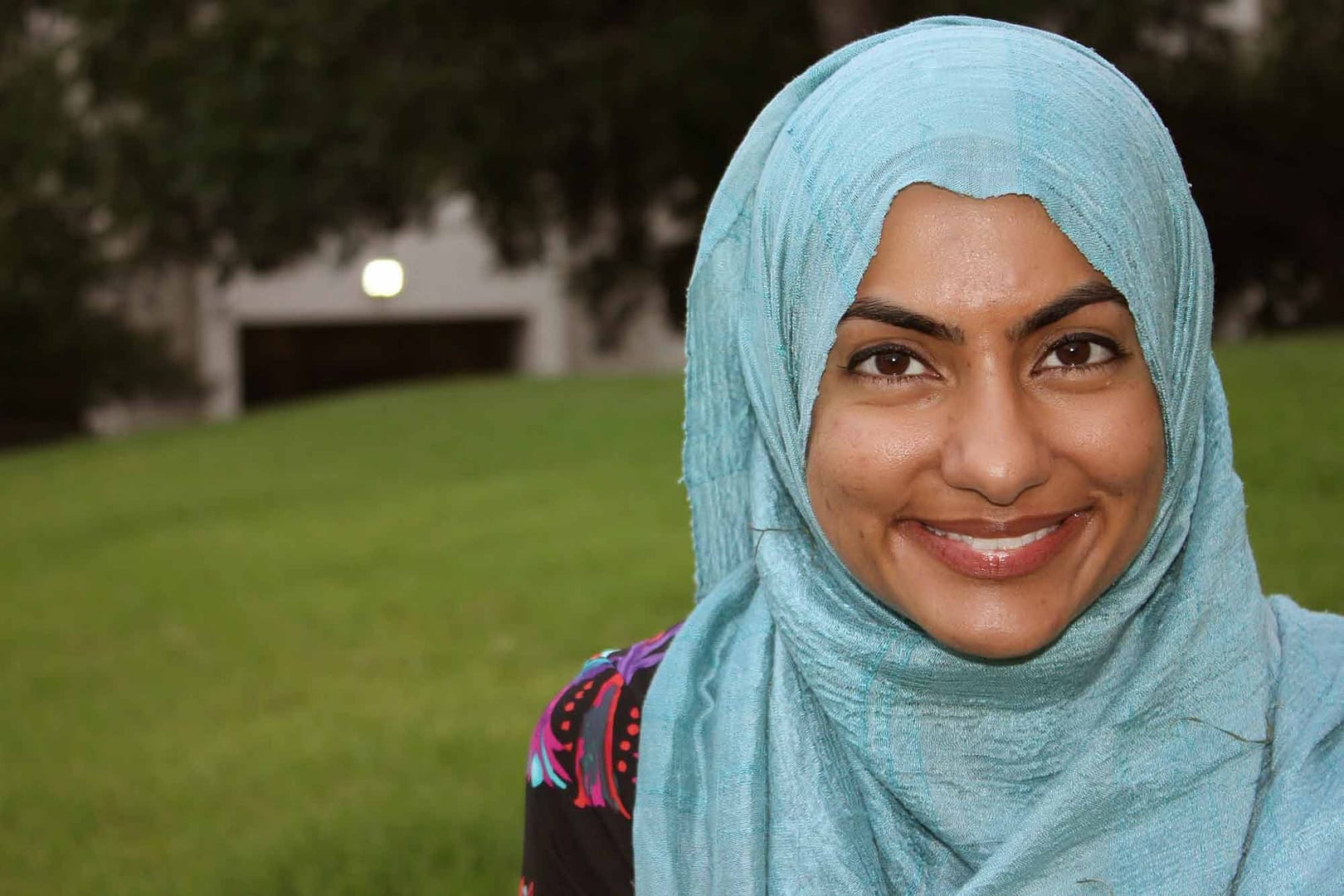 Musarat Yusufali LCSW LICSW
Location: 1408 N Fillmore Street, Arlington, VA 22201