About Me
Hi!
I'm Musarat Yusufali, a healer, a coach, a mother, a lover, a human.
Your journey towards a peaceful and happy life is my priority.
I provide in-person or online therapy and coaching services. Where ever you are, I'll be there for you.
Musarat Yusufali
Your Personal Healer
How Would You Like to Work Together?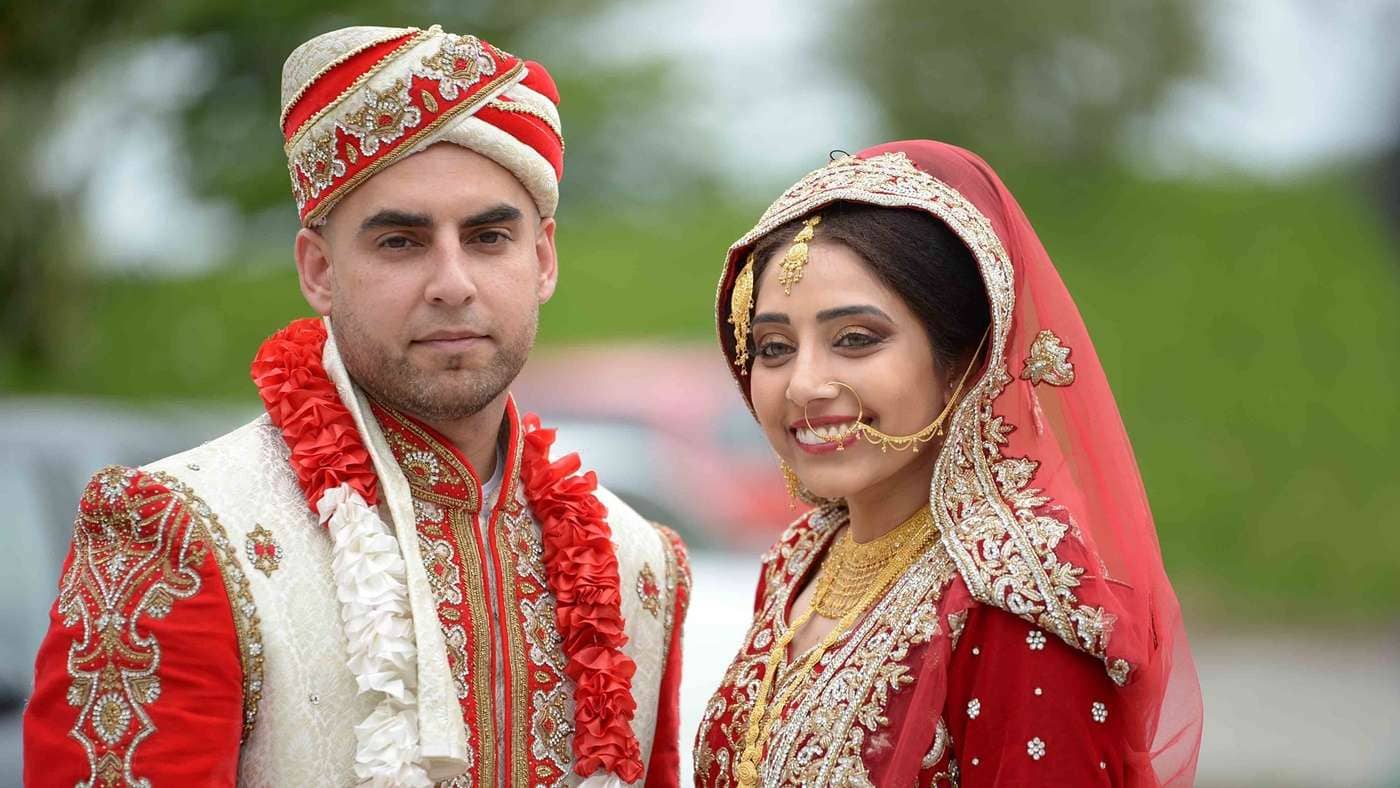 As a practicing Muslim therapist, I provide culturally attuned counseling to individuals and couples.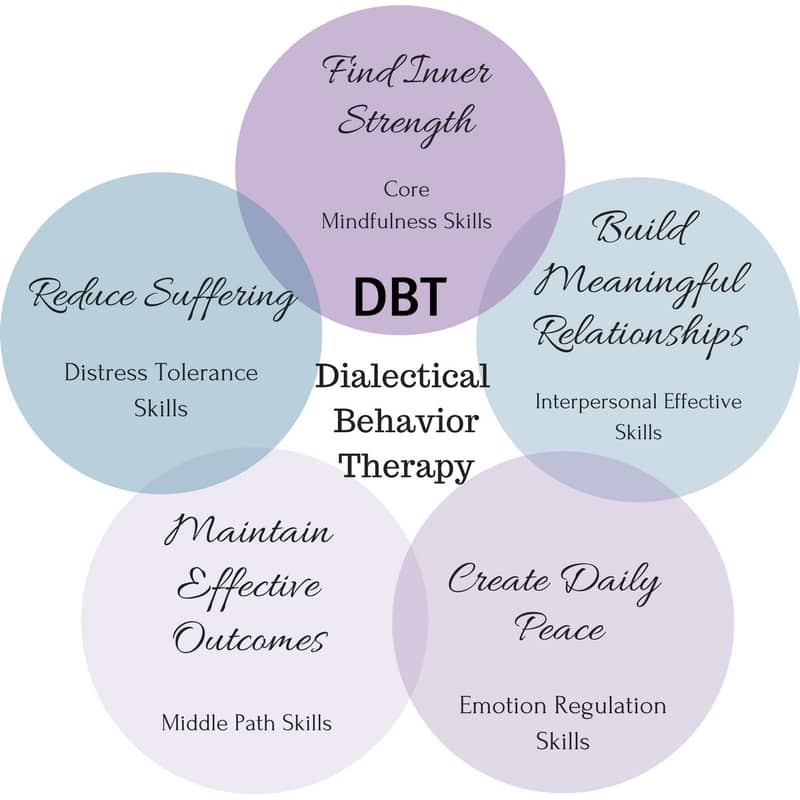 Dialectical Behavior Therapy skills help reduce emotional vulnerability and create a life worth living for.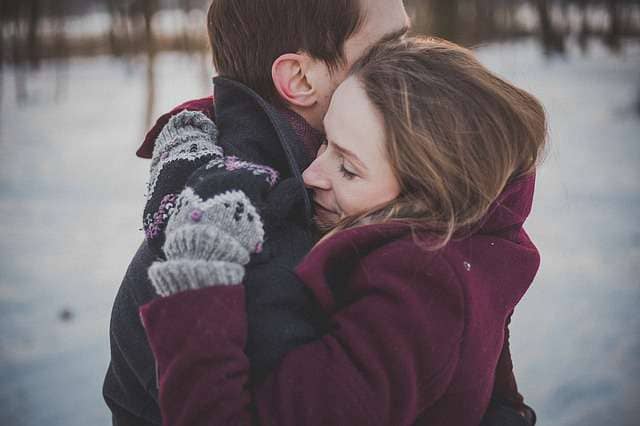 Relationship Therapy In Person
I work with individuals and couples like you to bring passion and joy back into your relationship.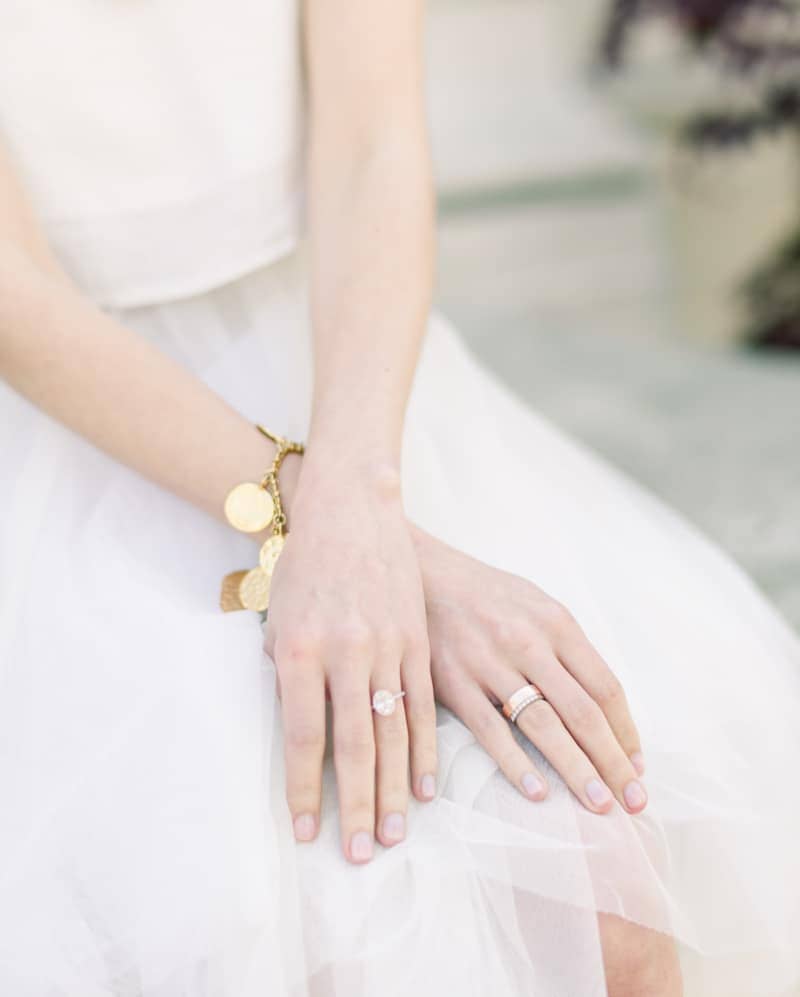 how i can help
Transform Your Soul
I help women achieve greater satisfaction and joy from their marriages.
I help couples rekindle their lost love and bring passion back into their relationship.
I support your soul to grow.