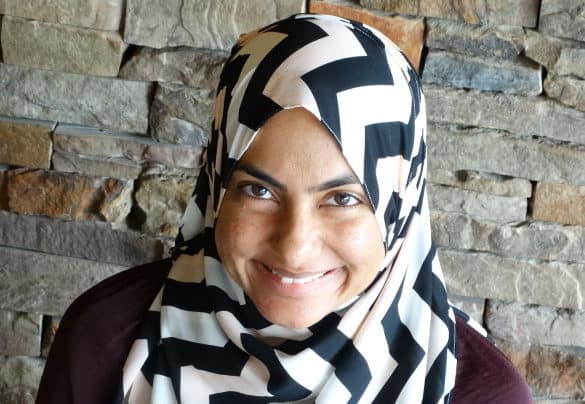 Musarat Yusufali LCSW ♥ Relationship Expert ♥ Trauma Healer ♥ DBT Therapist ♥ Parent Coach ♥ Psychotherapist ♥ Growth Creator
I'm a Licensed Clinical Social Worker (LCSW). That's just professional jargon for being a licensed healer, marriage mender and change maker.
I help people who want to transform their lives, and are buried under troubled pasts and hurting hearts.
I guide them to healing their past demons so that they can live a life free of anxiety, depression, fears; and build a happier life for themselves and their relationships.
I know from working with women and couples from all walks of life as well as my own personal experience that investing in healing has made the biggest difference in their lives and the best investment they could have made to be happier and healthier.
When my clients have put their trust in me, I have seen them flourish and grow into individuals they never thought they could have become.  
I believe when you heal your heart you will change the world. That's why I hope you will schedule your free 15 minute phone consult today.
If you'd like to hear more about my story read on.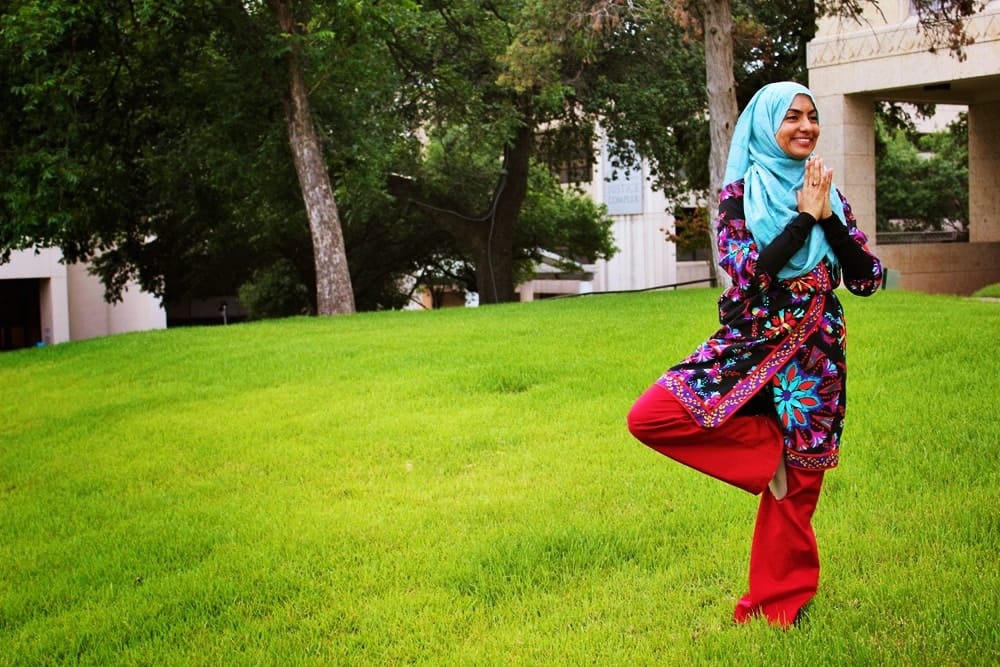 The Beginnings of a Healer …
My father was a social worker before I knew there existed a social work field. I must have taken from him when I decided to become a social worker first and then a licensed psychotherapist. Even though my father cultivated compassion and healing for others, my journey began when I first took a trip to India with my uncle to visit his projects of building schools and orphanages under Comfort Aid International. I returned home to embark on a journey of my own.
The Professional Stuff, Getting My Letters & Credentials
Having completed my undergraduate degree at University of Texas at Austin, I decided a different setting for my graduate studies. In May 2008 I graduated from the MSSW program at Columbia University in New York City. My focus in graduate school was International Social Welfare and I have always enjoyed working with a multi-cultural population. Since then I have done some training in Somatic Experiencing, completed the basic training in Eye-Movement Desensitization and Reprocessing (EMDR), completed the foundation training in Dialectical Behavior Therapy (DBT), and am currently training in the Gottman Couples Therapy and Emotional Focused Therapy (EFT) for couples.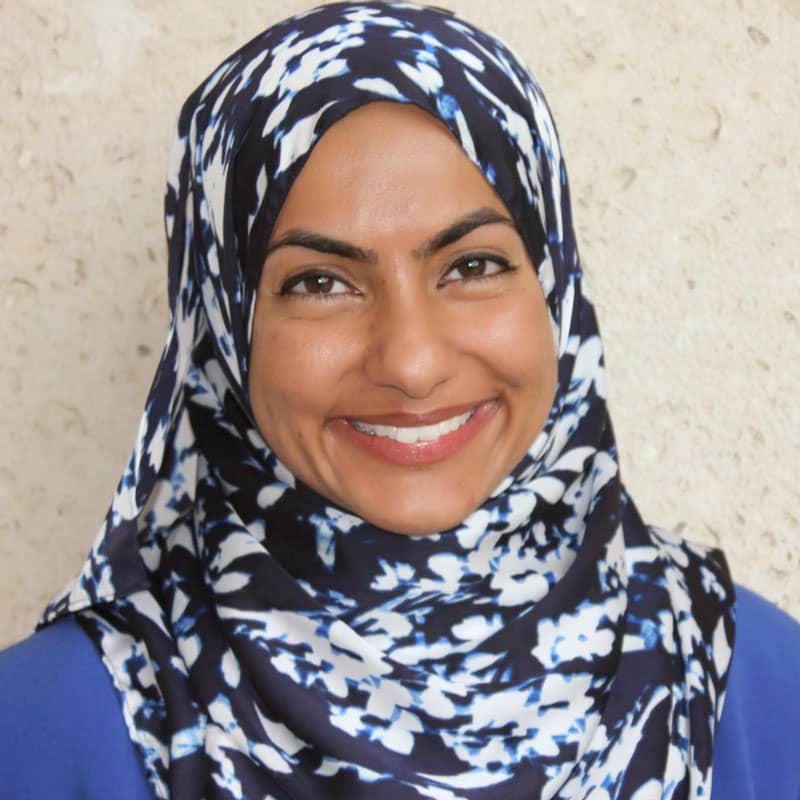 I am proud to say that I am many shades of colors! Born in Tanzania, East Africa, I'm also ethnically Indian. Although I've never lived in India, we migrated from Tanzania to the United States before I became a teenager. I now consider myself a 'native' Austinite having lived here more than 20 years. The headscarf that I wear is a symbol of a modest dress within my religion of Islam and I identify myself as Muslim.
Along with being fluent in English, I speak conversational Gujurati (an Indian dialect), Swahili (an East African language) and Hindi (another Indian dialect).
My first name Musarat means happiness in many languages. I have found my name in several cultures including Indian, Pakistani, Arab, Persian, and Spanish cultures. Since the most challenging part of my name can be the pronunciation, here is a phonetic spelling of my name: Moo-sir-rut You-souf-ali.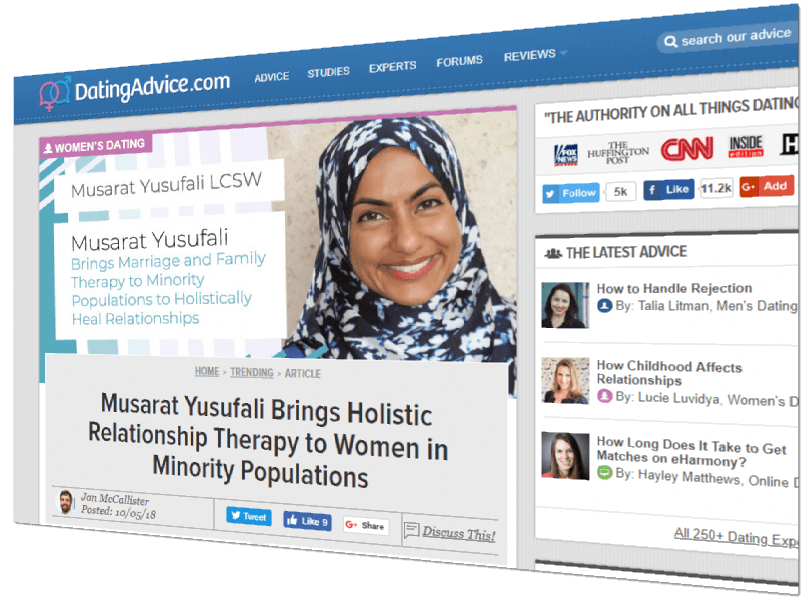 A Recent Interview with DatingAdvice.com
Immigrants and members of minority groups often seek out Musarat Yusufali because of her ability to understand people who have diverse upbringings. As a Licensed Clinical Social Worker and an immigrant herself, she understands the challenges of being attached to two different cultures — especially for women. She uses a variety of techniques, including Eye Movement Desensitization and Reprocessing (EMDR) and Dialectical Behavior Therapy (DBT), to help individuals and couples work through trauma that may have led to current issues they're facing.
An Interview with Madeleine deSilva
A recent interview about my passion for relationship healing
Recent Articles I've Written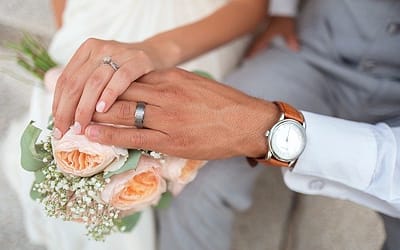 Learn why marriages fail and whether lack of communication skills are the cause.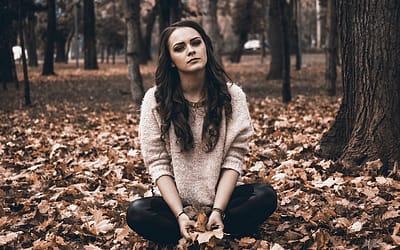 Mariam came to me in desperation. She was utterly broken, alone and miserable. She had been married to her husband for seven years and it felt like their marriage was over. They were constantly fighting over the smallest things, they had lost their intimacy and...
Practicing Radical Acceptance With In-Laws From Another Culture  My husband is Iraqi and his family only speaks Arabic. I am a mish-mash of cultures and I definitely don't speak Arabic. Every time I visit his side of the our family, I get asked the question 'why...
If you resonate with my story or my vision, I hope you will honor that calling and schedule an appointment today to get started. If you're still wondering if i'm the right fit, I offer a free 15-minute phone consult. Call 512-609-0699 or email info@mindbodysoultherapy.com to request your consultation.